 Real-Time DAS RF

Monitoring
+ ANALYSIS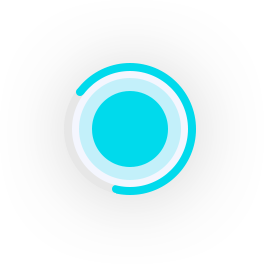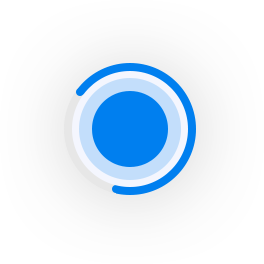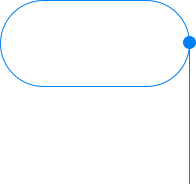 Calculate
Identify
Uptime
Downtime
10
90
Our Company
LocationDAS, an innovative set of tools and products that allow Carriers to optimize their infrastructure for accurate positioning of indoor subscribers, Providing accurate and quick location information to First-Responders, Law Enforcement, improving customer-experience as well as Marketing applications.
Through our AI-enabled technology, our products and services would enable partners to offer Value added services and location based services (marketing and public safety), and generate additional revenue streams.
Our Mission to understand our customer needs; to propose the right solutions to meet those needs; to support our customers throughout the lifecycle of our solutions and be continuously provide innovative solutions.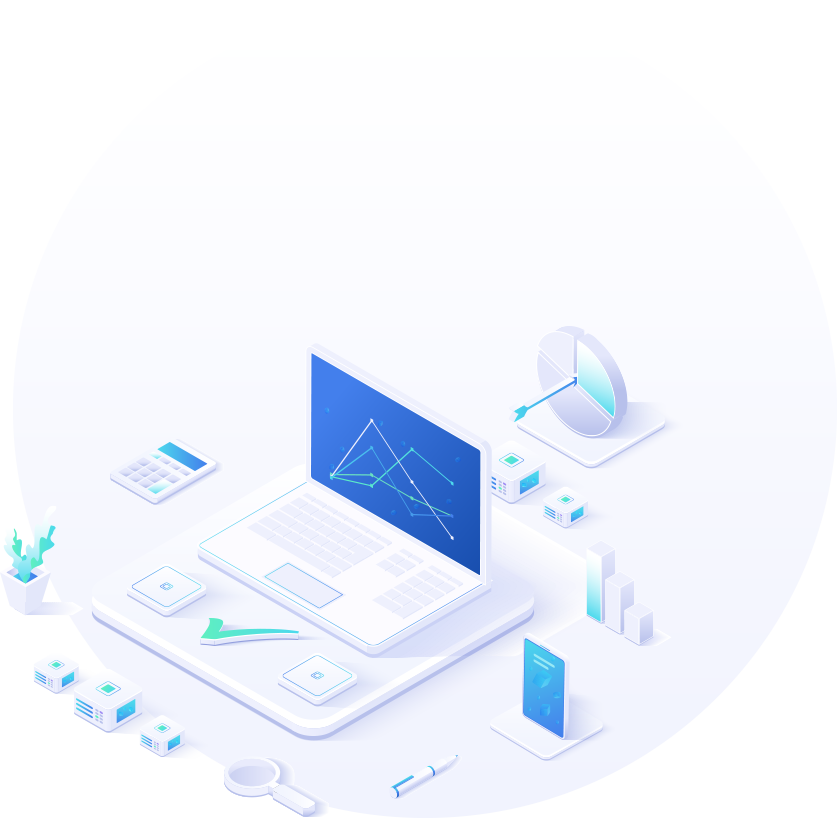 Solutions
What do we do
At LocationDAS, we are developing the technology needed to enable accurate, scalable IPS solutions that can address a variety of services, including life-saving capabilities that can integrate well with Emergency services, as well as assisting Law enforcement entities to do their job.
Other services include commercial tools designed to meet fast deployment timescales and budget.
Indoor positioning

DAS Monitoring

DAS design

Indoor navigation

Mobile App design

Our Services
LocationDAS.io is an innovative association of multi-disciplined experts covering the international market. Our collective aim is to provide state-of-the-art tailored solutions based on AI-enabled technologies.